Blockchain Securities Lending (BSL) is one of the first projects of its kind in the world, and is set to bring blockchain technology to the forefront of the financial stage through an innovative platform built by leading technological players
Tel-Aviv Stock Exchange, Accenture and The Floor Announce the Development of a New Blockchain Securities Lending Platform Powered by Intel
May 16, 2018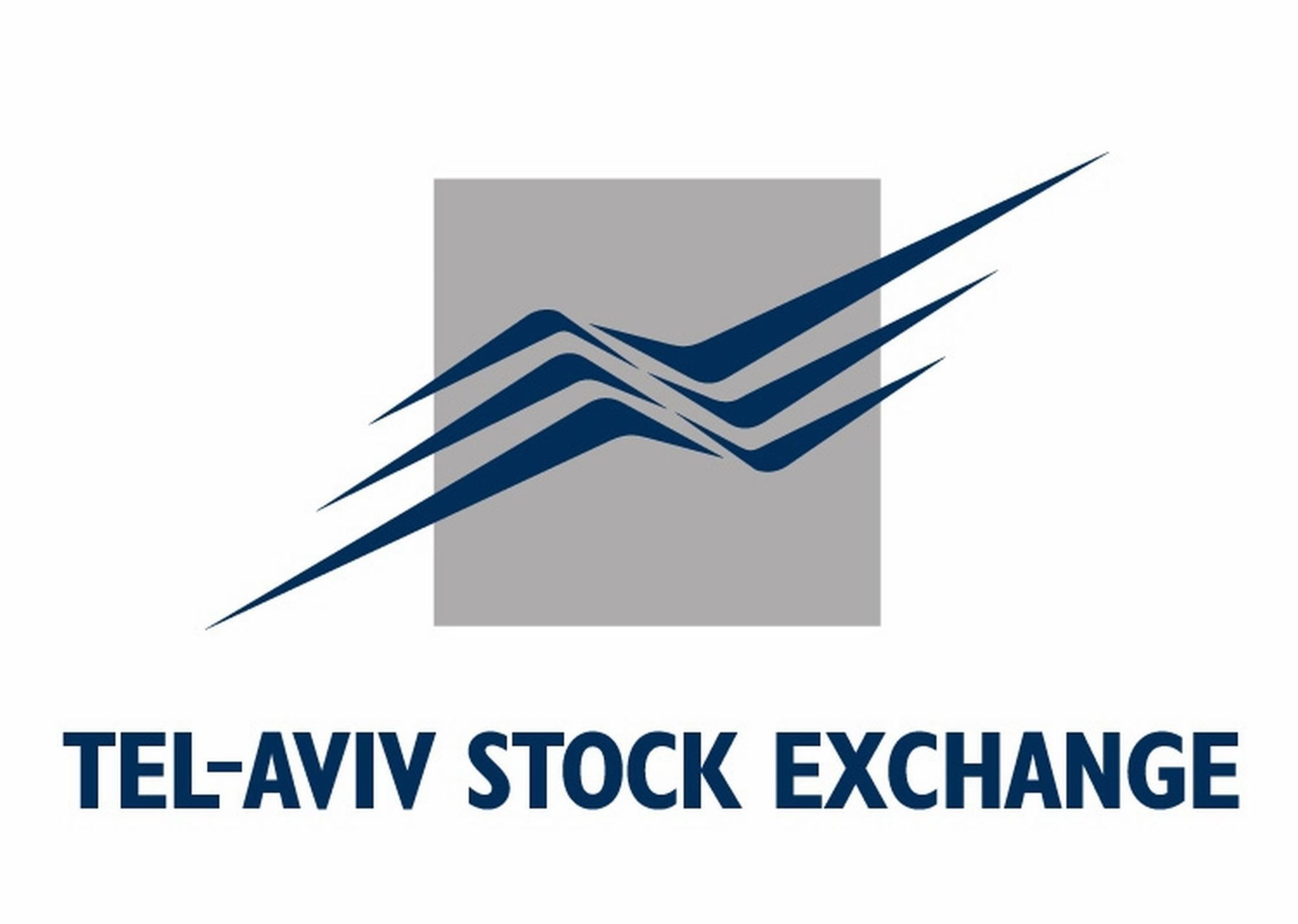 Blockchain Securities Lending (BSL) is one of the first projects of its kind in the world, and is set to bring blockchain technology to the forefront of the financial stage through an innovative platform built by leading technological players
Tel Aviv, May 16, 2018 - The Tel Aviv Stock Exchange (TASE) is the first global player in the Israeli market to embed this cutting-edge technology into its operating business, utilizing it as the technological basis of a new Securities Lending Platform.
There is currently no central securities lending platform in the Israeli market. Securities Lending is at present executed in the capital market, primarily using inter-bank mechanisms within, and if necessary outside, banking group limits. As a result, the market has not been fully exploited to satisfy the potential needs of economic agents. The purpose of this project is to create one central platform that will transform the Securities Lending market in Israel by enabling direct lending among all the major financial instruments. The platform will function as a one-stop-shop for all securities lending activities, permitting access to larger securities volumes within shorter timeframes, even operating in shorter-term positions.
The use of Distributed Ledger Technology (DLT) as the basis of this new trading platform will harness some of the blockchain's primary advantages and features, such as direct peer-to-peer transactions, Smart Contract, and enhanced security through immutability. All of these are expected to benefit TASE, its custodians and their clients by reducing costs, increasing security and enabling the market to exploit its full potential.
This will be the first project of its kind, intending to bring together The Floor, Accenture and Intel to develop this innovative platform for the TASE. This cooperation originated in March 2017 during an international Blockchain Hackathon and quickly transitioned to a concrete opportunity. This unique project is structured with a two phased approach comprised of an initial Proof of Concept (PoC), which upon its success will be followed by a deployment of the solution in a production environment.
Hyperledger Sawtooth is the infrastructure on which the project is based – an enterprise Blockchain platform for building Distributed Ledger (DLT) applications. Intel collaborated with Accenture and TASE and The Floor to deliver a private ledger on Hyperledger Sawtooth that utilizes Intel® Software Guard Extensions (Intel® SGX) technology to encrypt transaction data. This innovative enhancement helps keep data private among transaction participants and provides closed DLT platform members with additional confidentiality capabilities.
Accenture is leading the initiative by providing project management, systems integration, blockchain and cybersecurity consulting services to support the Securities Lending platform. The company will play a key role in the development of the platform's Smart Contracts, one of Hyperledger Sawtooth's main business attributes.
Ittai Ben-Zeev, TASE's CEO: "The Tel Aviv Stock exchange is pleased to present this first of a kind project. A safe, cutting-edge, state of the art platform, that was created thanks to a great collaboration among The Floor, Intel and Accenture. The Blockchain technology will present a new level of safety for securities lending and will support growth for transactions based on this new platform. Without a doubt, TASE is now, more than ever before, a global financial innovation leader."
Gil Devora, Co-Founder, The Floor: "TASE is the first Stock Exchange in the world to pilot and use the platform. In the future, this platform and its cutting-edge technology will be offered to global custodians, stock exchanges and other asset management firms looking to deploy a robust and operational system for securities lending or other asset classes. As a leading international Fintech innovation center we set a goal to promote and develop Blockchain applications for the financial industry, w and we believe this is just the beginning of using this platform for multiple use cases."
Jacob Benadiba, Accenture's Country Managing Director for Israel: "Blockchain technology is poised to bring sweeping innovation to the global capital markets infrastructure, and this project shows how rapidly this technology is taking hold around the world. We are very pleased to provide our expertise and capabilities in blockchain, capital markets and fintech ecosystems in order to facilitate this exceptional collaboration. This project will help TASE create an innovative end-to-end solution that addresses their business, security and technological needs under an extremely powerful new paradigm."
Rick Echevarria, Vice President, Software and Services Group, General anager, Platforms Security Division at Intel Corporation: "Intel believes blockchain can transform business processes, and Intel SGX technology is an important enabling technology for blockhain solutions. Today's announcement is exciting as it demonstrates the progress made by TASE, The Floor and Accenture in developing a solution that accelerates blockchain adoption and, more importantly, brings value to the financial services market in Israel."
The Tel-Aviv Stock Exchange (TASE)
The Tel Aviv Stock Exchange Ltd. was founded in September 1953. The TASE group, which consists of the stock exchange, the Nominee Company, the TASE Clearing House and the Derivatives Clearing House, provides local and international investors with trading and clearing in securities, including stocks, corporate bonds, government bonds, index-tracking products and derivatives. The Tel Aviv Stock Exchange is home to over 450 listed companies, with a total market value of approximately USD 200 billion, 688 corporate bonds and 709 ETFs. For further information: www.tase.co.il
Accenture is a leading global professional services company, providing a broad range of services and solutions in strategy, consulting, digital, technology and operations. Combining unmatched experience and specialized skills across more than 40 industries and all business functions – underpinned by the world's largest delivery network – Accenture works at the intersection of business and technology to help clients improve their performance and create sustainable value for their stakeholders. With approximately 442,000 people serving clients in more than 120 countries, Accenture drives innovation to improve the way the world works and lives. Visit us at www.accenture.com.
The Floor, based at the Tel Aviv Stock Exchange (TASE), is a global Fintech innovation center working with six of the world's largest financial institutions. The Floor operates a Reverse Innovation Platform through which it sources business pain points transformed into solutions from the Fintech ecosystem and its innovation labs. Empowered by its tier-1 bank partners, The Floor is shaping the "Bank of the Future" by leveraging exceptional Israeli technologies and expertise to provide its customers with the next generation financial technologies.
Source: Tel-Aviv Stock Exchange