EXTENT-2019 will discuss how technology innovation can improve efficiency, increase quality assurance levels and due diligence standards, ensure resiliency and regulatory compliance.
Exclusive event with under 250 participants

A chance to network with industry leaders

Will be of most interest to professionals from market infrastructures, banks and brokers

Taking place for the 9th time
The event is devoted to trends in developing program- and hardware platforms used at exchanges, brokerages, investment banks and other trading participants with focus on quality assurance and efficiency of such platforms.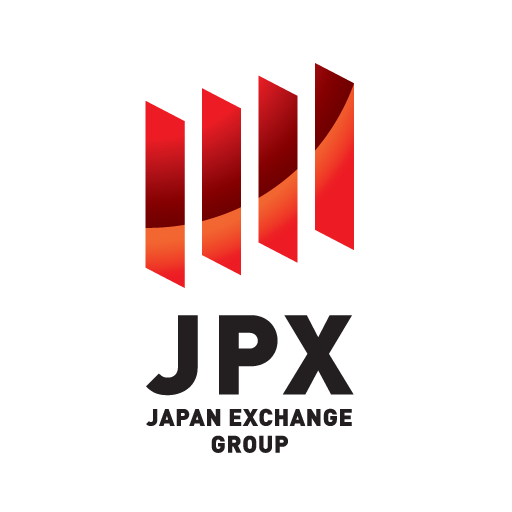 Japan Exchange Group, Inc. (JPX) was established via the business combination between Tokyo Stock Exchange Group and Osaka Securities Exchange on January 1, 2013.
JPX operates financial instruments exchange markets to provide market users with reliable venues for trading listed securities and derivatives instruments. In addition to providing market infrastructure and market data, JPX also provides clearing and settlement services through a central counterparty and conducts trading oversight to maintain the integrity of the markets. In the course of working together as an exchange group to offer a comprehensive range of services, we continue to make every effort to ensure reliable markets and create greater convenience for all market users.
https://www.jpx.co.jp/english/
Visit EXTENT-2019 and join the industry's thought leaders driving technological change in market infrastructures worldwide!
Register