EXTENT-2018 Meetup: Post Trade Complexity, Disruptive Testing
July 26, 2018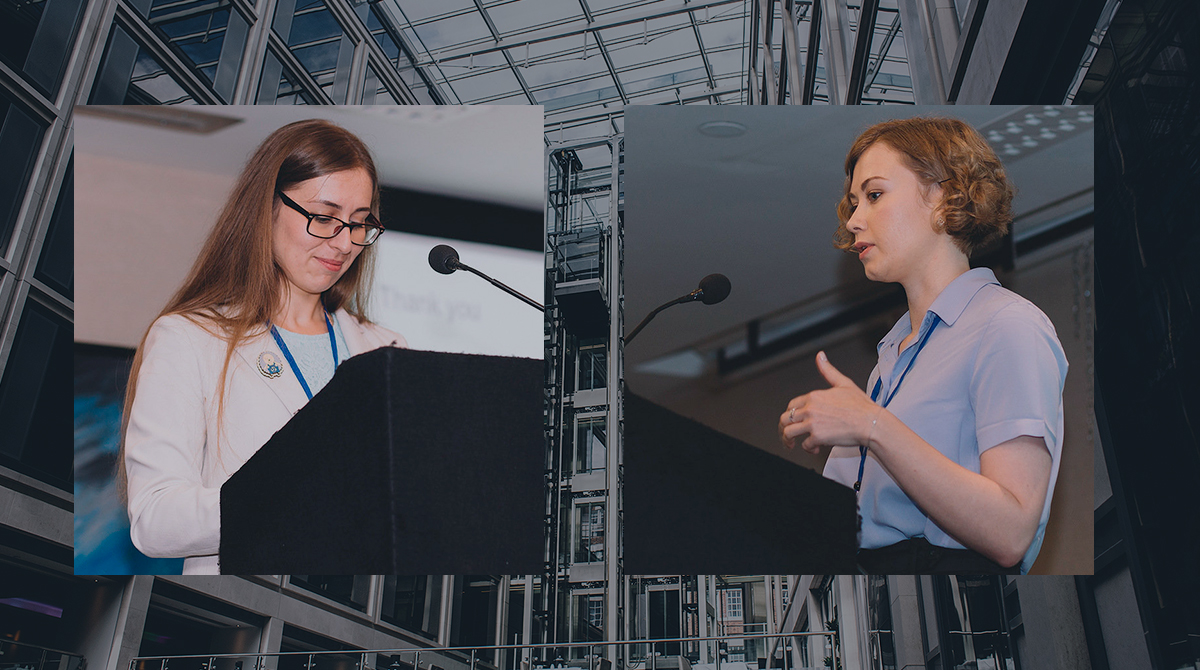 The EXTENT Software Testing and Trading Technology Trends Meetup took place on 20 June 2018.
Marina Kudryavtseva, Senior QA Project Manager at Exactpro, shared her insights into Post Trade Complexity and Disruptive Testing. In her presentation, Marina establishes a clear difference between incumbent and disruptive technologies, further diving into the topic of the Agile transformation that most FinTech companies are currently going through. Subsequently, Marina presents Exactpro's Holistic Integrated Automation Test Framework specially geared to deal with the challenges of the post-trade infrastructure complexity. The presentation concludes with highlighting the importance of taking the system under test outside the critical limits to truly see its capabilities. Watch the video below to find out more:
The Post Trade Complexity and Disruptive Testing section of the EXTENT Meetup concluded with the ClearTH and Woodpecker Demo by Dr. Elena Treshcheva, QA Analyst at Exactpro. In this Demo, Elena recaps on the ClearTH main features and introduces its extension — Woodpecker testing tool. Woodpecker is aimed at testing post-trade systems, combining functional and non-functional testing approaches. The tool is easily customisable, transferable, and responsive to the data being extracted from the system under test. The ClearTH and Woodpecker white paper is available in the Ideas section of the Exactpro website. Watch the video below to find out more:
The EXTENT series events bring together practitioners to share their experiences working at exchanges, investment banks, brokerages, clearing, buy-side and other financial organisations, as well as academia, to present their expertise in software testing, verification and reliability areas.