Johannesburg Stock Exchange selects MillenniumIT tech for derivatives and fixed income markets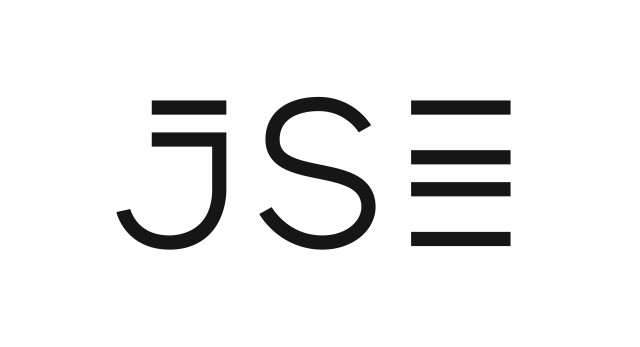 JSE extends use of Millennium Exchange™ trading platform and Millennium Surveillance™ beyond equities into derivatives and fixed income markets
Technology underpinned by Millennium Advanced Platform™ (MAP)
JSE becomes first African exchange to use MillenniumIT's technology for derivatives
MillenniumIT, the provider of ultra-low latency and resilient capital markets solutions and part of London Stock Exchange Group, today announced that Johannesburg Stock Exchange (JSE) has selected MillenniumIT to provide the technology for its derivatives and fixed income markets. The move will extend JSE's use of MillenniumIT's next generation integration platform (MAP™), the Millennium Exchange™ trading platform and Millennium Surveillance™ products beyond equities, providing an integrated multi-market and ultra-low latency solution in support of the JSE's strategic objective of integrated trading and clearing.
MillenniumIT's integrated technology will be rolled out across JSE's derivatives and fixed income markets: equity derivatives, currency derivatives, commodity derivatives, bonds and bond derivatives. The exchange-wide project to move all asset-classes onto MillenniumIT's technology platform and surveillance solution will take a phased approach. Phase one will migrate JSE's equity derivatives and currency derivatives markets onto MillenniumIT's solution, with the integration of the remaining markets in subsequent phases.
Mack Gill, CEO, MillenniumIT, said:
"We have established a long-standing successful partnership with JSE, having initially been tasked with improving efficiencies and reducing latency in their core equities market. We're delighted to extend our relationship with this dynamic international exchange into six additional markets, helping streamline their trading infrastructure and maintain their market integrity across fixed income and derivatives. This demonstrates MillenniumIT's ability to deliver ultra-low latency, agile trading technology across asset class, highlighting the strength of our complete suite of products".
Leanne Parsons, Director of Trading and Market Services, Johannesburg Stock Exchange, added:
"As the largest exchange on the African continent, and one of the top twenty largest exchanges in the world in market cap terms, JSE has seen significant growth over recent years. The efficiencies, scalability and risk management gains we achieved in our equities markets when we moved our technology infrastructure onto MillenniumIT's platform in 2012 was outstanding: our member firms benefited from executing trades up to 400 times faster than previously. Since then, MillenniumIT has helped us to further improve our latency with a co-location facility. It made absolute sense for us to extend these benefits to markets across our entire exchange with a best-of-breed approach from MillenniumIT."
LSEG has had a long-term collaboration with JSE, through its global leading index business, FTSE Russell. FTSE's long-term partnership with JSE through calculation of the FTSE/JSE Africa Index Series was recently extended to include the development of an innovative new environmental, social and governance (ESG) index series.